In Remembrance of Ben Taylor

Ben Taylor
Date of Death: 11-06-2021
Burial: Keller Cemetery
---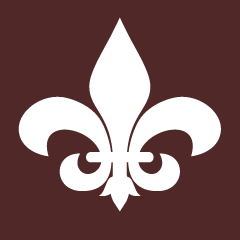 James Benjamin Taylor, 96, of Easton, MO passed away, November 6, 2021.
He was born on August 15, 1925 to Robert William and Mattie Loie (Matthews) Taylor in Gower, MO. Ben grew up in Gower and graduated from Gower High School. He then served his country in the U.S. Navy during WWII.
On February 24, 1949 he was united in marriage to Shirley Keller. After their marriage they lived in Gower and later moved near Easton where they made their home. His wife, Shirley, passed away February 9, 2019.
Ben worked for Dugdale Packing Company and later the Buchanan County Highway Department. He took pride in his garden and loved horses.
Ben was preceded in death by his parents; his son, Terry Ben Taylor; grandson, Travis; sister Maxine McFadden; and brother Bill Taylor. 
He is survived by his granddaughter, Belinda (Matt) Becker; great-granddaughters, Cecelia and Laura; sisters-in-law, Coleen (Jerry) Jenkins and Lavonne Greenlee; nieces, Jennifer Jenkins, Jana McDonald, and Jill O'Day; nephew, Jeff Jenkins, Clifford Lee McFadden, Jim Bob McFadden; several great-nieces and great-nephews, other relatives and many friends.
Private Family Graveside Service at Keller Cemetery will be held.
Arrangements, Hixson-Klein Funeral Home, Gower.

Tweet
Share
Link
Plus
Pin
---